WORLD GROWTH
MANAGEMENT FUND
Trust • Loyalty • Growth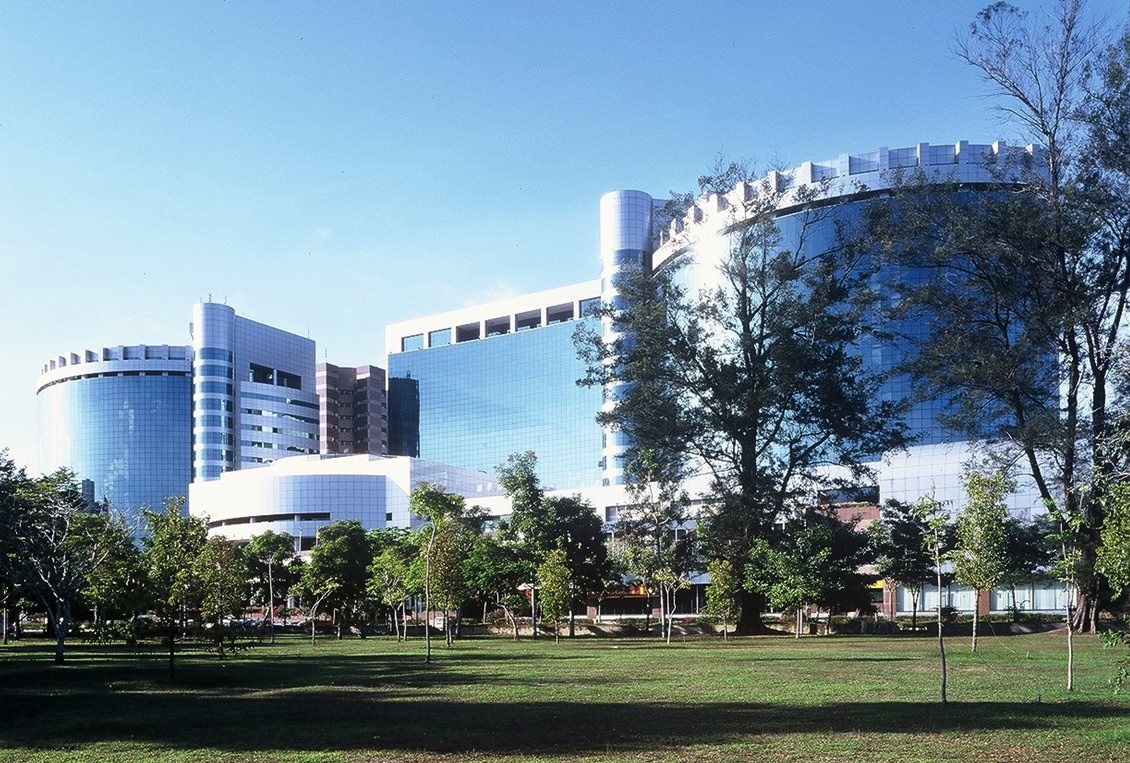 Private equity investment
Private equity is composed of funds and investors that directly invest in private companies, or that engage in buyouts of public companies.
Real estate fund investment
We primarily focus on investing in securities offered by public real estate companies. The majority of real estate funds are invested in commercial, and corporate properties.
Other alternatives
We also invest in a broad set of other fields, from years of experience we tailored a wide range of investment opportunities to suit all our client's needs.
Financial Park Labuan
Our HQ is based in Labuan Financial Center, strategically located in the heart of Asia Pacific, Labuan is well positioned to tap into one of the fastest growing regions in the world, presenting the perfect opportunity for businesses seeking to connect with Asia's economies and beyond.
Under strict control and supervision of Labuan IBFC, regulated by Labuan FSA, has a comprehensive, modern and globally-recognised regulatory framework.
The jurisdiction's adherence to international standards and best practices in financial services and prudential supervision, including protocols on anti-money laundering and exchange of information and regulatory requirements set by the Organisation of Economic Co-operation and Development (OECD), reinforces Labuan IBFC's commitment to ensuring a safe and secure business environment.
Why Us?
As a fiduciary for our clients and as a public company, our focus is long-term sustainability. We aim to be a responsible corporate citizen and to take into account environmental, social and governance issues that have real and quantifiable financial impacts over the long-term for our firm and the firms in which we invest.
Long-term responsibility and sustainability are integrated into our business model and shareholder value creation framework and in the way we conduct our business, serve our clients and give back to the communities in which we and our clients live and work.
Learn more about our current targets and for the near future, prospecting companies with a clear and forward thinking goal, and pioneers of each of the fields we are focusing on.
Malaysia's first sharing trust
To generate goodwill and a true partnership with our clients, we are offering a highly attractive profit sharing, putting your interest above all else. Subscribers get 70% profit sharing, whereby Management Fund Ltd. get 30% profit sharing。
Lets Talk.
Thank you for visiting our web site, we appreciate the opportunity to serve you. Whatever your question - no matter how big or how small, we are glad to help you find the answer.
MM2H
Malaysia My Second Home Programme
Malaysia My Second Home (MM2H) Programme is promoted by the Government of Malaysia to allow foreigners who ful fill certain criteria, to stay in Malaysia for as long as possible on a multiple-entry social visit pass. The Social Visit Pass is initially for a period of ten (10) years, and is renewable.
Eligibility It is open to citizens of all countries recognized by Malaysia regardless of race, religion, gender or age. Applicants are allowed to bring their spouses and unmarried children below the age of 21 as dependants.